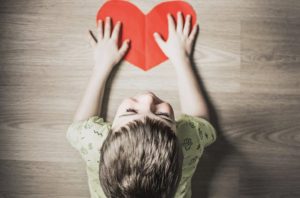 We're all feeling it. Full bellies and full hearts going into the New Year! We hope you had an amazing holiday season with friends and family and are looking forward to starting 2023.
To help get you started, we'd love to show you the exciting live online learning activities we have planned for your kids this January!
Our activities are based on learning outcomes, help kids delve into their unique interests and are led by guides who have years of experience teaching kids online and who are passionate about the topics they deliver.
Set your kids up in minutes and leave the rest to us! This January, kids can take part in the following activities:
Photography Club
Capture the magic of the world in photos!
Ages 10-18
Weekly from January 4 to February 22
Mixed Media Book Club
Use mixed media techniques to creatively transform a book.
Group 1: Ages 11-12
Group 2: Ages 8-10
January 5, 12, 19, 26
Stitch Club
Use mending and embroidery techniques to transform your clothing.
Ages 9-12
Weekly from January 5 – February 23
Story Book Club
Read beautiful storybooks and learn new insights about the stories!
Ages 5-8
January 9, 16, 23, 30
Game Coding Level 1 Camp
Learn to code video games in Unity using Visual Scripting with UME Academy.
Ages 7-12
Led by Shan at UME Academy
January 9-13
Art Herstory Series
Learn about amazing women in art history, and make art inspired by them!
Ages 11-14
January 10, 17, 24, 31
Game Design Creator Camp
Level 1 and 2 graduates can create their own custom game in a 5-day camp!
Ages 7-12
Led by Shan at UME Academy
January 23-27