Our Philosophy
sdadmin
2023-01-11T05:54:50-08:00
SelfDesign® nurtures autonomy, curiosity, connection and collaboration, authenticity, confidence, open-mindedness, respect and resilience in all learners.
That every learner, regardless of age, brings a unique contribution to the world. SelfDesign ensures that the learning environment becomes the vehicle rather than the obstacle in making those contributions come to life.
That people learn everywhere and in every moment and that learning is enriched and amplified through conversations and relationships with others.
When we allow natural learning habits to flourish, our children can fly with new wings of understanding."
– Brent Cameron, Founder of SelfDesign Learning Foundation
Open the door to lifelong learning…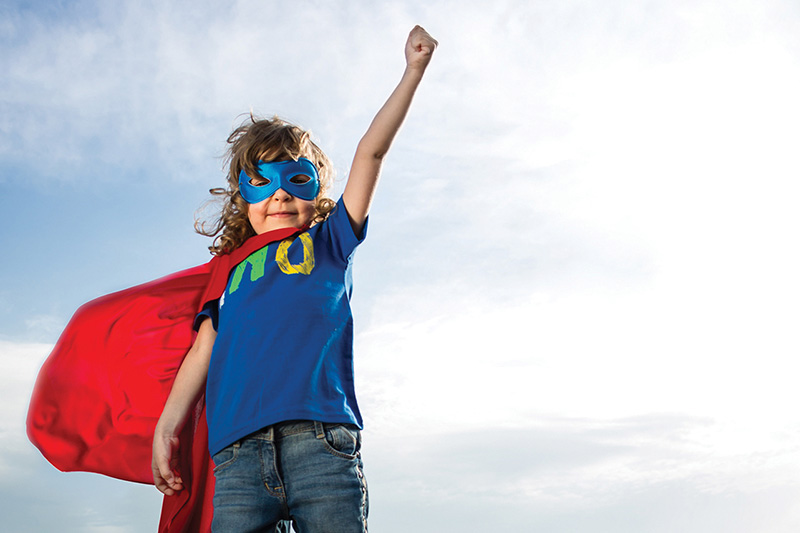 Author your own learning journey
AUTONOMY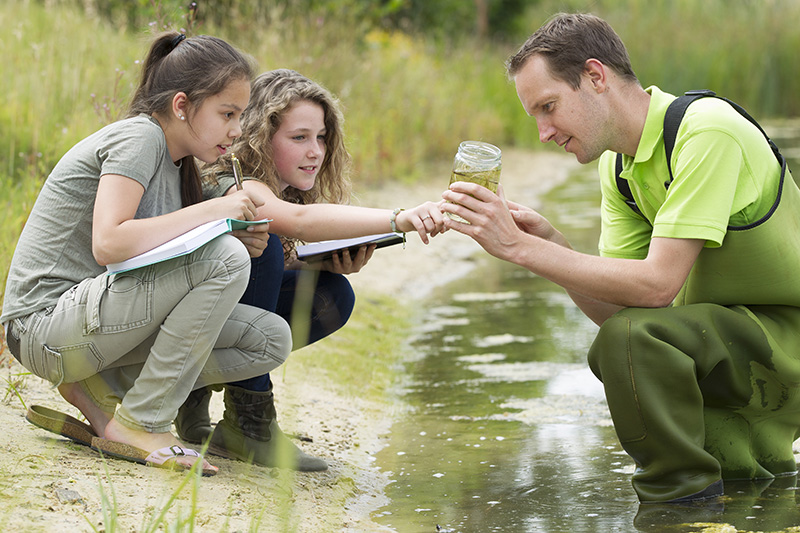 Innovative education for people of all ages and abilities
INNOVATION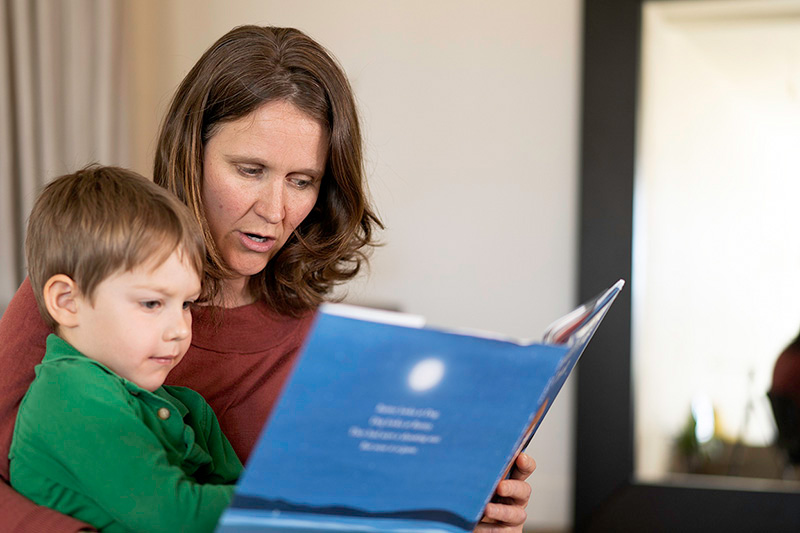 Learning through relationships with parents, peers, educators and community
CONNECTIONS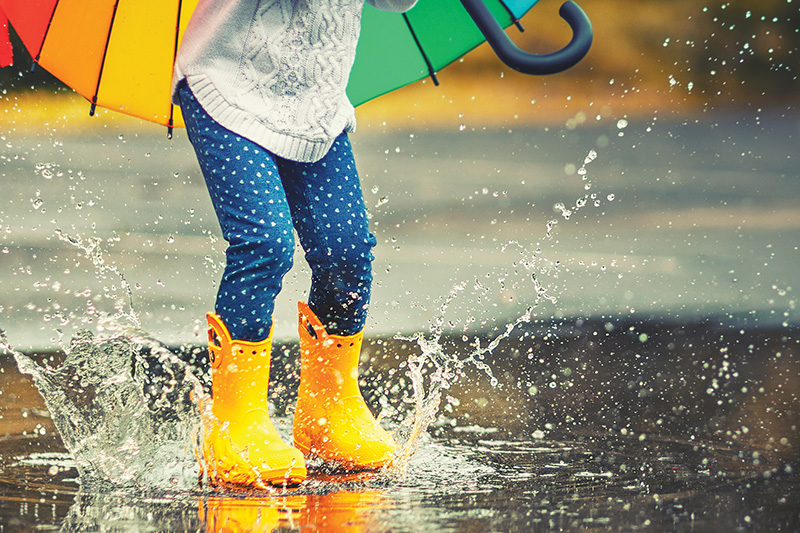 Learning is everywhere, curiosity is the beginning
CURIOSITY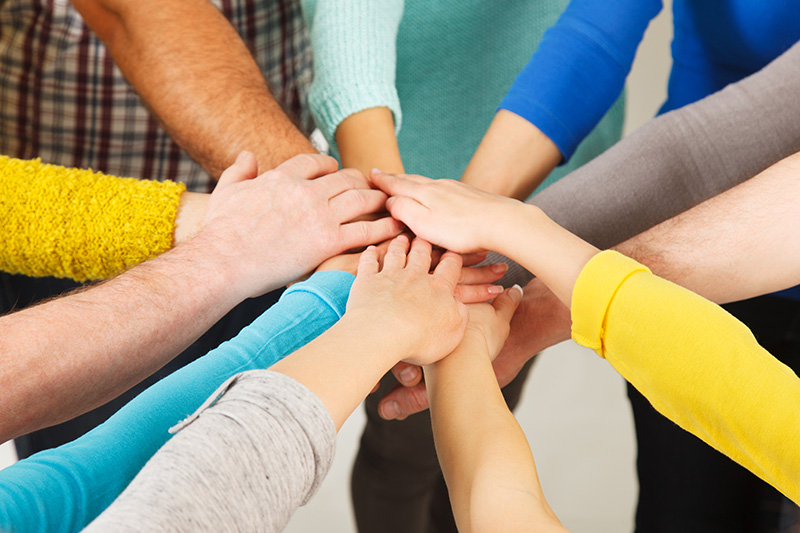 Fostering personal, social, and global awareness and responsibility
RESPONSIBILITY
Learn what you love, love what you learn
The art and science of lifelong learning
The SelfDesign model has nothing to do with schooling and everything to do with lifelong learning. It is a model that has emerged from real children learning together in true freedom – freedom to be curious and enthusiastic, freedom to work together in community. This model has come from the experts in learning – the children. It has also been integrated with the latest scientific insights into how we are optimally designed as human beings.

This emerging methodology is the art and science of SelfDesign….
Founder Brent Cameron, with River Meyer
Unfolding Our Infinite Wisdom Within SelfDesign, 2012
Learn more about SelfDesign