Leadership Team
sdadmin
2020-07-09T12:31:09-07:00
The SelfDesign® Learning Foundation is led by a passionate Board of Directors and Leadership Team who strive to make a difference in the lives of our learners and families.
SelfDesign Learning Foundation is governed by a volunteer board of directors consisting of up to 11 elected directors. They're responsible for providing strategic support and expertise to ensure the continuity of the vision, legacy, and succession of leadership for SelfDesign Learning Foundation.
Our foundation leadership team
Our school leadership team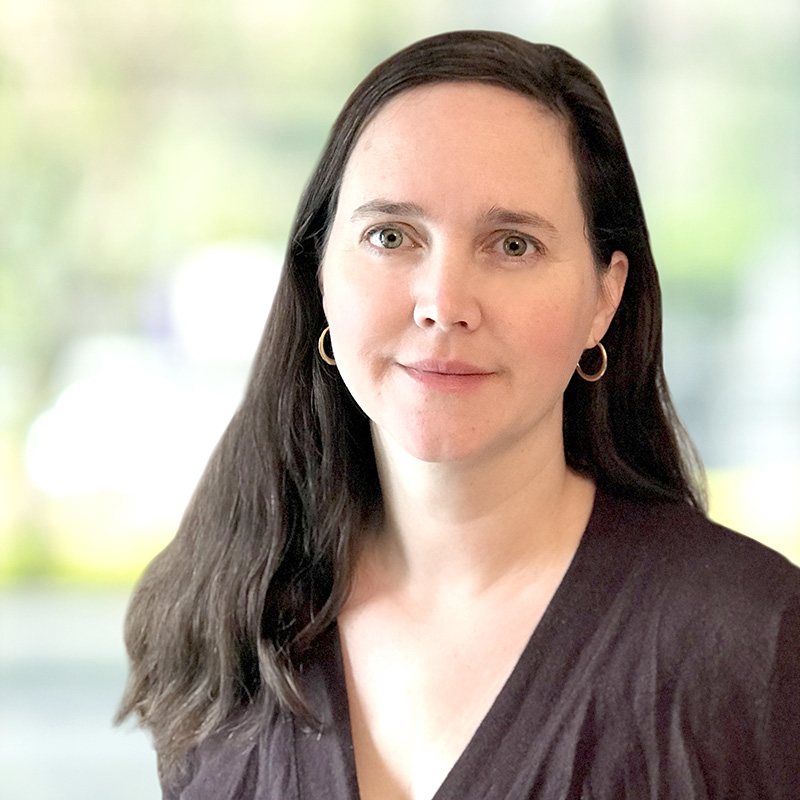 Catherine Dinim
Vice Principal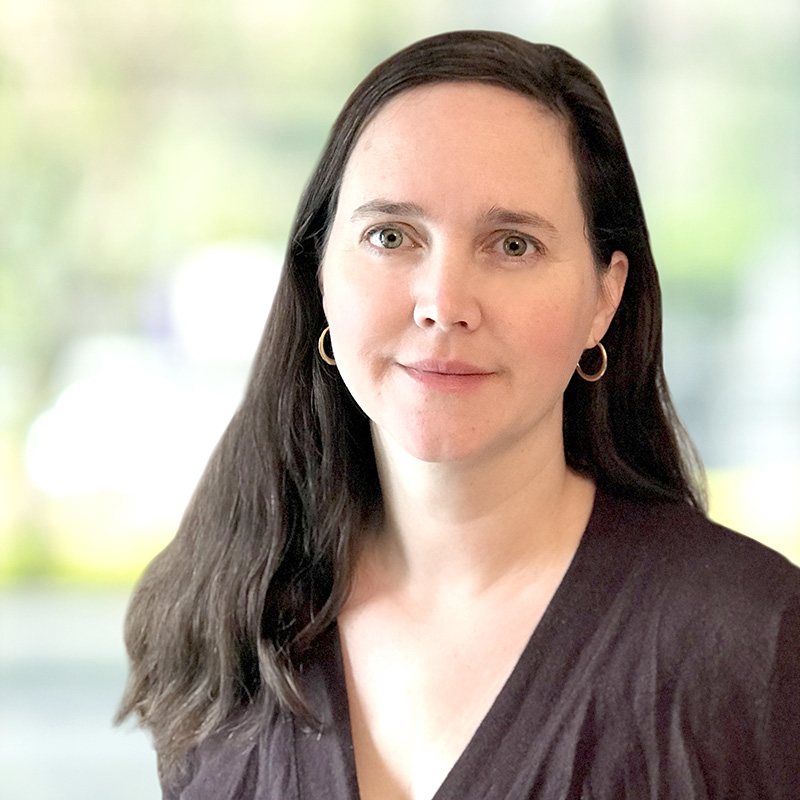 Catherine Dinimn
Vice Principal
Catherine is one of two vice principals with the SelfDesign Learning Community.
Catherine began her work with SelfDesign in 2004 as a learning consultant and a support education learning consultant. She has