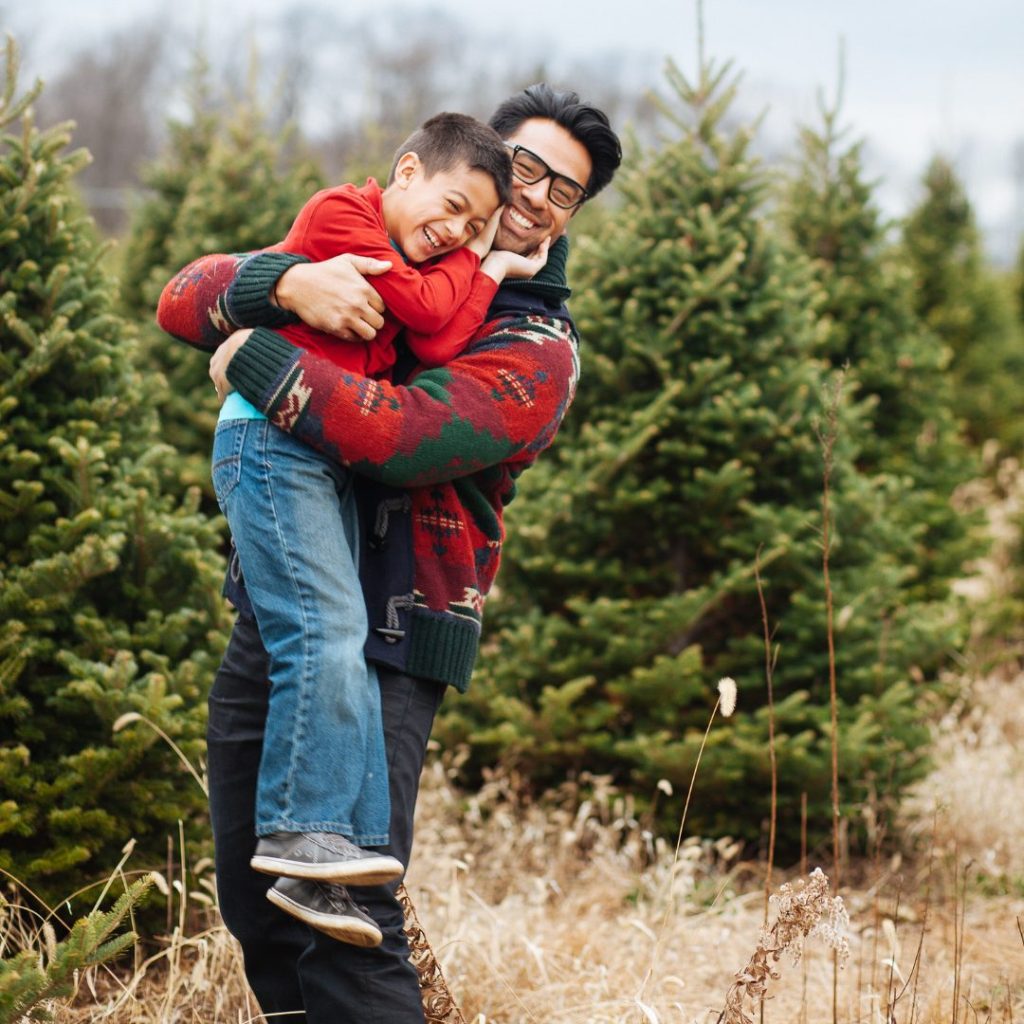 We know how busy the holiday season can be, especially with kids! Which is why HomeLearners Network (HLN) is offering some incredible live, online activities to help your kids explore their interests and passions.
Parents, if you need an extra hour (or five) this month – we've got you covered. We have live activities running up until December 16, 2022, on our platform made for home learners.
Set your kids up in minutes, and our passionate and enthusiastic guides will keep them entertained (and learning)! They'll be able to make connections and have fun with other kids, achieve learning outcomes and have fun while they do it.
Up until December 16, kids can get creative in the following activities:
Homemade LED Light Cards
Use light-emitting diode (LED) lights to make birthday and holiday cards that POP!
Pets and Baby Animals
Make toys for your dog or cat or aardvark! Cuteness guaranteed.
Creating & Cracking Codes
Create mystifying codes & learn tricks to crack your friends' codes.
Simple Handmade Books
Create handmade books with simple techniques and supplies.
Intro to Virtual Reality (VR)
Learn how VR can be a great learning tool. (This activity is for kids and their parents). 
If you need some extra time this month – to plan for the holidays, gift wrap, or meal prep… then we have you covered.
Our enthusiastic and experienced guides will inspire curiosity in these live, online learning activities.
Click here to sign up for an activity today!